FANS CALL 'BIG BROTHER' CASTING MANIPULATED AFTER HOUSEGUESTS REVEAL THEY WERE CHOSEN IN FEBRUARY
Big Brother fans are angry with the show's casting department once again, this time for a skewed timeline of the casting process. Some current Big Brother houseguests revealed they'd accepted a role on the show in February, while the casting process is widely believed to happen later in the year.
Each year, Big Brother premieres in mid-summer. The show leads viewers to believe the cast has been chosen just weeks before, as each member is shown receiving a key to the house in their daily life, and then being whisked away to film. Past that, the show's casting director, Robyn Kass, has advertised the show's casting process past February.
A video of the conversation, which revealed at least two contestants were accepted to the show in February, was posted on Twitter by user @maximusmom22 on Monday. The video was seemingly taken from the show's live feeds, which viewers can tune into 24/7 with a paid CBS All Access subscription.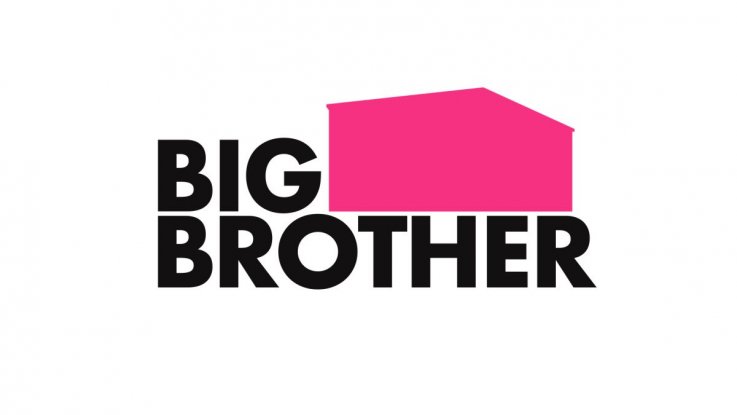 "Casting is a fraud is confirmed!" the tweet read, along with a video. Kass' Twitter profile shows a pinned tweet from April 1, which speaks about applying for Season 21 of Big Brother. The season premiered on June 25.
Twitter users called the casting process "fake" and "manipulated," while commenting that the whole casting process may be decided on Instagram, rather than through real auditions. This comes from a wide belief of fans that Big Brother casting has a set formula, which includes a roster of beautiful young people, one older houseguest, and a handful of diverse contestants.
Viewers blew up at CBS and Big Brother at the start of Season 21 when the first three people to be evicted from the game were all people of color. Meanwhile, the two leading the evictions in the house were white, straight men. The decision on who is evicted comes strictly from those playing the game. Viewers never seemed to assume the game was rigged, rather that CBS had chosen a plethora of seemingly racist contestants who, consciously or subconsciously, removed people of color first.
This is far from the first time Big Brother viewers have taken issue with Big Brother's casting decisions. Prior seasons have been slammed for sexist behavior, including groping, and a collage of racist remarks.
Big Brother open casting calls were announced on February 9, 2019. The video implies two contestants were cast on February 10 and February 21.
Kass responded with a tweet that claimed the houseguests were simply talking about attending open casting calls in the video conversation.